Well, it has kind of a cool cover...
I thought I would wordlessly review
Arion the Immortal
#6 because I am lazy and because sometimes I come across a comic so hideous that words fail me. Here, then, is my review: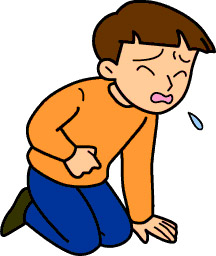 * This is international sign language for "this comic made me vomit."